Professional Gaming Solutions
Innovative development and independent project management.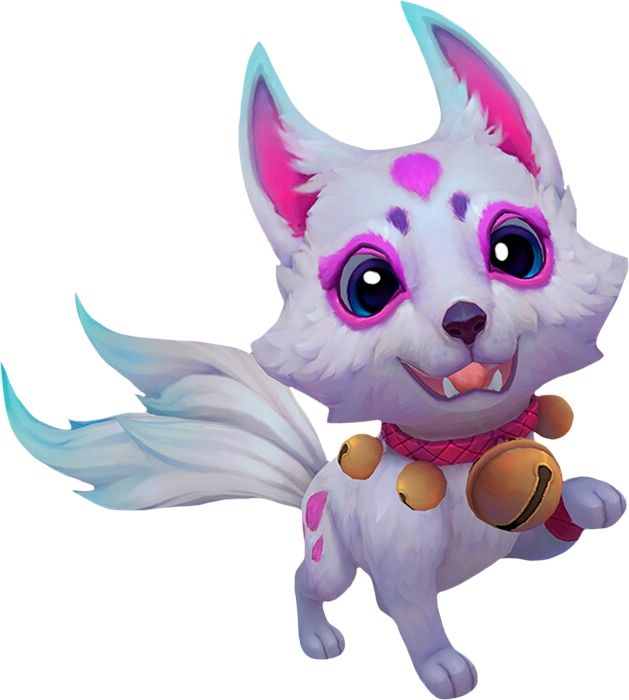 What are we doing?
We are an IT company. We develop software and run our own projects.

Our projects are development tools, corporate messenger, game portals. We also have mobile applications and computer games.
4.5+
Rating on application markets
Up to 1Tbps
Total network bandwidth
* Based on SimilarWeb statistics
Our goal is to create a comfortable environment, not only for our main audience - gamers. But also to create the most excellent conditions for the growth of our employees - programmers, project managers, PR managers, and so on.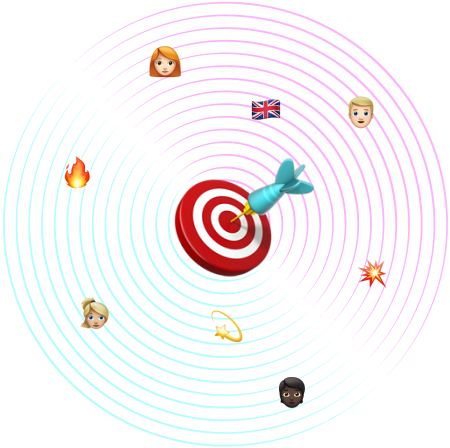 How we are working?
We do everything ourselves and for ourselves. In teams of several people, there is no rigid division into roles. Employees do not dwell on the same one month after month, but constantly respond to changing challenges.

They significantly influence the development of the product, and do not act as a small gear in a huge system.
Our company consists of several groups of developers with their own projects. Everyone in the group knows what result the group is striving for, independently sets tasks for itself and looks for ways to solve them.
We need
you today.
We expect all of our team members to

Interested in product development, not just waiting for direct orders.

Are able to independently define a task for themselves in the interests of the project.

Are able to master new technologies and share their discoveries with colleagues.

They have their own point of view and are ready to argue for it.
Our
projects
We love games and more.